The Assistive Technology Training Center
This is a statewide program designed in collaboration with Connecticut's leading disability agencies for the purpose of training staff in the use and application of technology to reduce barriers and increase the independence of clients. Through the use of innovative technological tools, reliance on costly human support and state funding can be greatly reduced.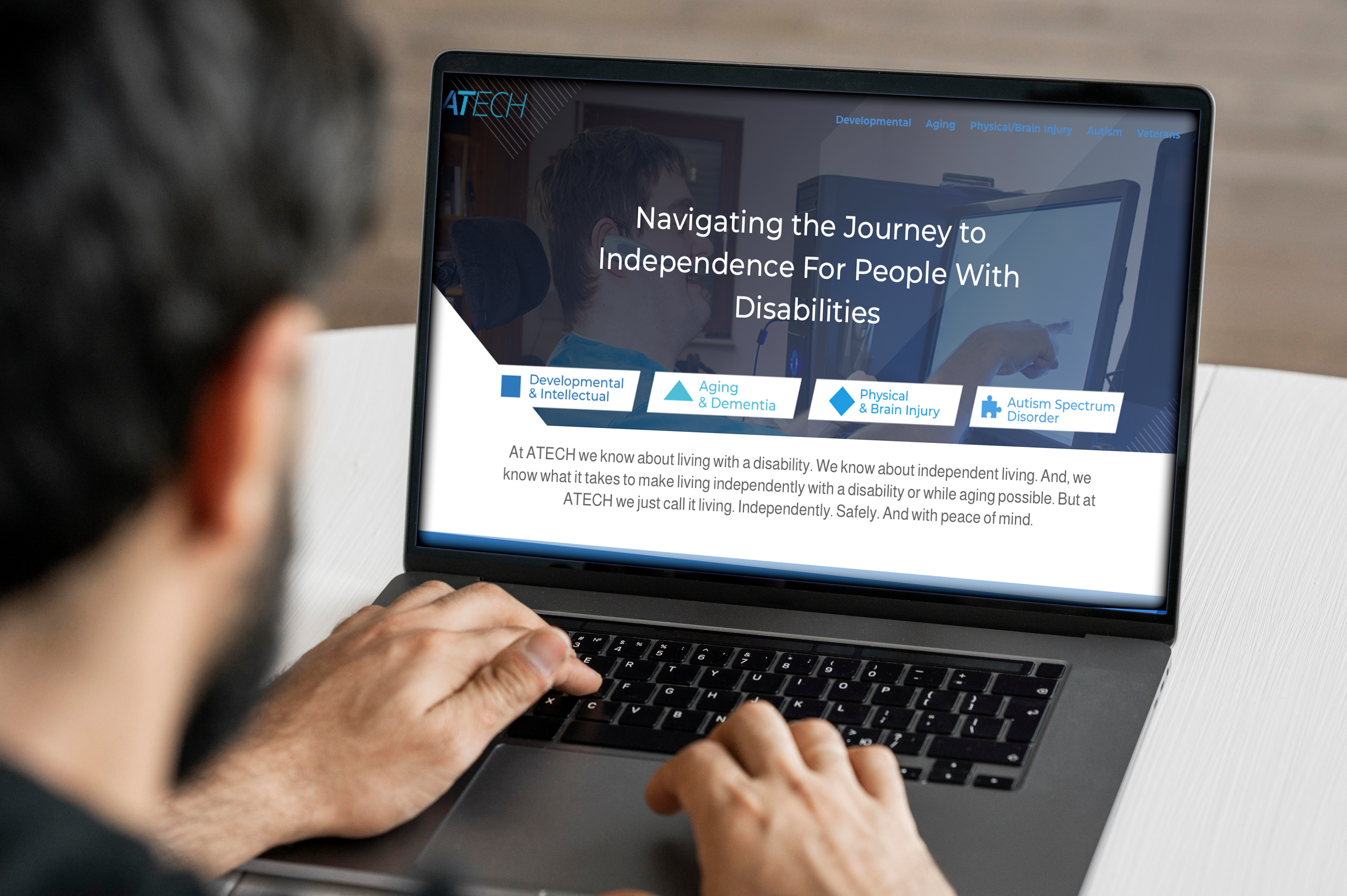 STARTING WITH A COMPREHENSIVE ASSESSMENT
An assistive technology assessment starts with an understanding of the needs, wants and desires of an individual with IDD.  The smart technology solution is then created. Training during the transition to independence builds confidence, competence, and comfort. The right supports, monitoring, and alert systems offer safe, healthier independent living.