4th Annual ARC RUN 2019! 5K/10K Walk/Run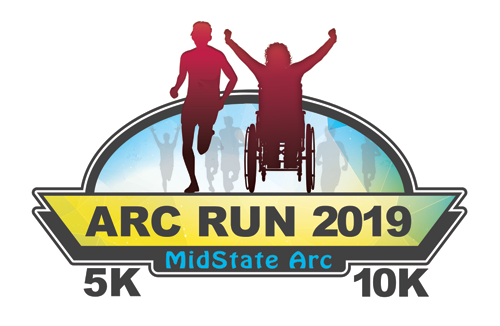 Help us fulfill our mission of enabling people with IDD to lead more independent and fulfilling lives.
Saturday, September 28, 2019
200 Research Parkway, Meriden CT
10K Kickoff - 9:15 am
5K Kickoff - 9:30 am
Click here to register »Opens in a new window
Email Maritza Dell to Volunteer MDell@midstatearc.org.
Deadline to volunteer is September 12th.
Click here to Donate & Become a Sponsor (Info to come)
*To enter in the payment information for this race, please click the link above. You will be prompted to login or set up a new account before you can enter in payment information.