4th Annual ARC RUN 2019! 5K/10K Walk/Run
September 28, 2019 @ 9:15 am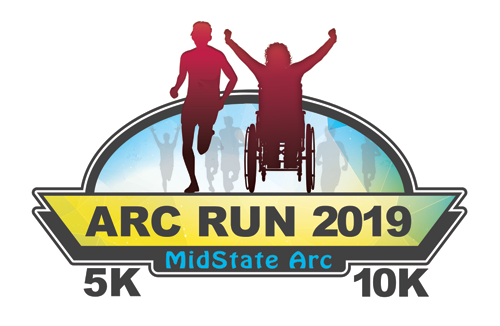 Same-day registration - 8am
10K Kickoff - 9:15 am
5K Kickoff - 9:30 am
To register to Run, click below
Click here to register »Opens in a new window

To register to Volunteer, click email below
Email Maritza Dell to Volunteer MDell@midstatearc.org.
Deadline to volunteer is September 12th.

To Sponsor, click below to reach our PayPal link
Click here to Donate & Become a Sponsor (PayPal Donate)
For details about sponsor level opportunities: 26017_7 Sponsor Levels FINAL2.pdf
*To enter in the payment information for this race, please click the link above. You will be prompted to login or set up a new account before you can enter in payment information.

Click below to view the 10K and 5K course maps
10K Course Map.pdf