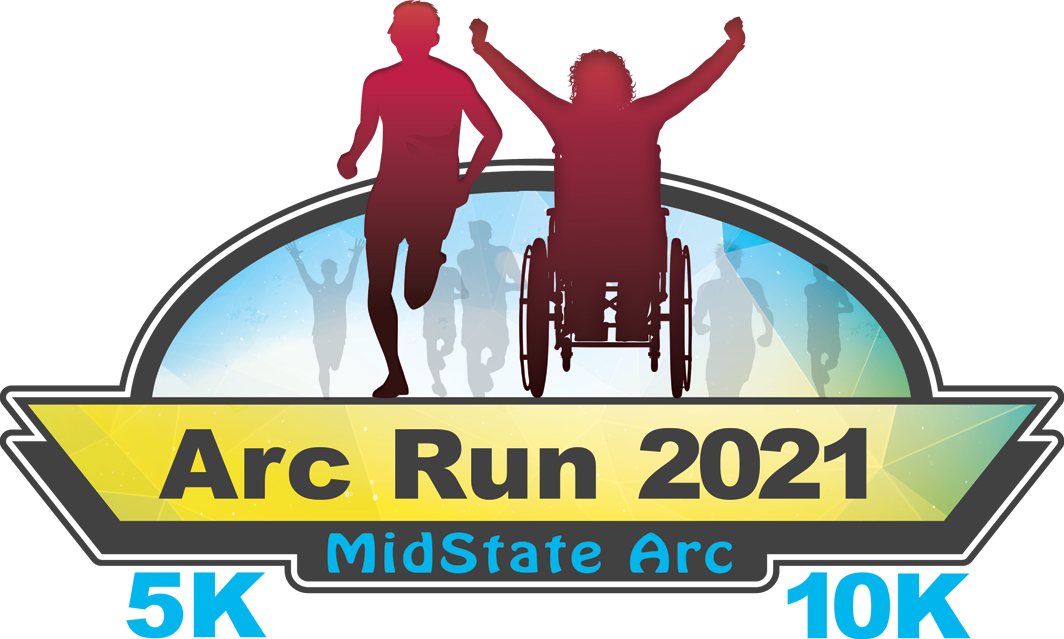 Arc Run 2021 offers 4 great ways to participate and support MidState Arc!
Runners/Walkers can choose to run 5K or 10K ONSITE or VIRTUALLY.
ONSITE participants will be officially timed on our USA Track & Field (USATF) certified course that will begin and end at 200 Research Parkway, Meriden, CT.
VIRTUAL participants can run/walk in your own neighborhood or wherever you prefer. You must submit your time directly to ken@plattsys.com no later than 8pm on Saturday, October 2nd in the following format:
Name, Event, Time
(example: Joe Jones, 10K, 45:00.0)
Arc Run 2021 and MidState Arc will adhere to all CT State Guidelines, to keep you all safe during our onsite Arc Run. Masks are encouraged except on the race course. Please maintain social distancing before and after the race.
We need your support this year more than ever! With so many ways to participate, we hope you will encourage your friends, family and colleagues from near and far to join you to run or walk for MidState Arc - thank you!! All proceeds will help people with intellectual and developmental disabilities lead more independent and fulfilling lives.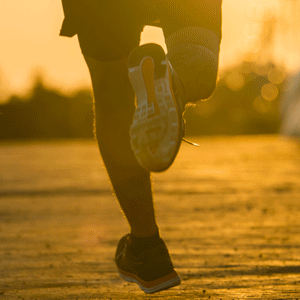 There are 4 ways to run and support MidState Arc this year! Run 5K or 10K onsite on our USATF certified course beginning and ending at our main office - 200 Research Parkway, Meriden, CT, or join us virtually to run 5K or 10K wherever you are!  The onsite course passes through portions of Meriden and Wallingford to emphasize our deep roots in and decades of service to both communities.
OPENING CEREMONY: 9am • RACE KICK OFF: 9:15am
Preferred Registration - ONLINE BY Friday, October 1st, 9pm.
Same Day Registration -  Online ONLY - no paper forms onsite.
INSTRUCTIONS for ONLINE ENTRY ON RACE DAY
-Entrant signs up for the race using their own devices (iPad, phone).
-Pay the entry fee online.
-Entrant receives a confirmation from RUNSIGNUP and automatically receives their race number.
-Entrant visits table labelled "Day Of Race Numbers",  shows the volunteer their confirmation, race number assignment and requests their number.
-The volunteer searches the entrants name on the RUNSIGNUP "FIND PARTICIPANT" page to reconfirm the number.
-Volunteer hands out the race number with 4 safety pins.