MidState Arc's mission is to support and advocate for children and adults with developmental disabilities to reach their full potential and become accepted and respected members of their community and to advocate and support their families. Our vision has always been and continues to be: Value and Acceptance for All.
MidState Arc is available to discuss any of our open positions with interested applicants. Feel free to reach out to Human Resources to answer any questions you may have on a particular opening. If interested, please click on the job application button. This will be your opportunity to share with us your experiences and talents. You may reach the human resource department at 203-238-8375 or email tbuchanan@midstatearc.org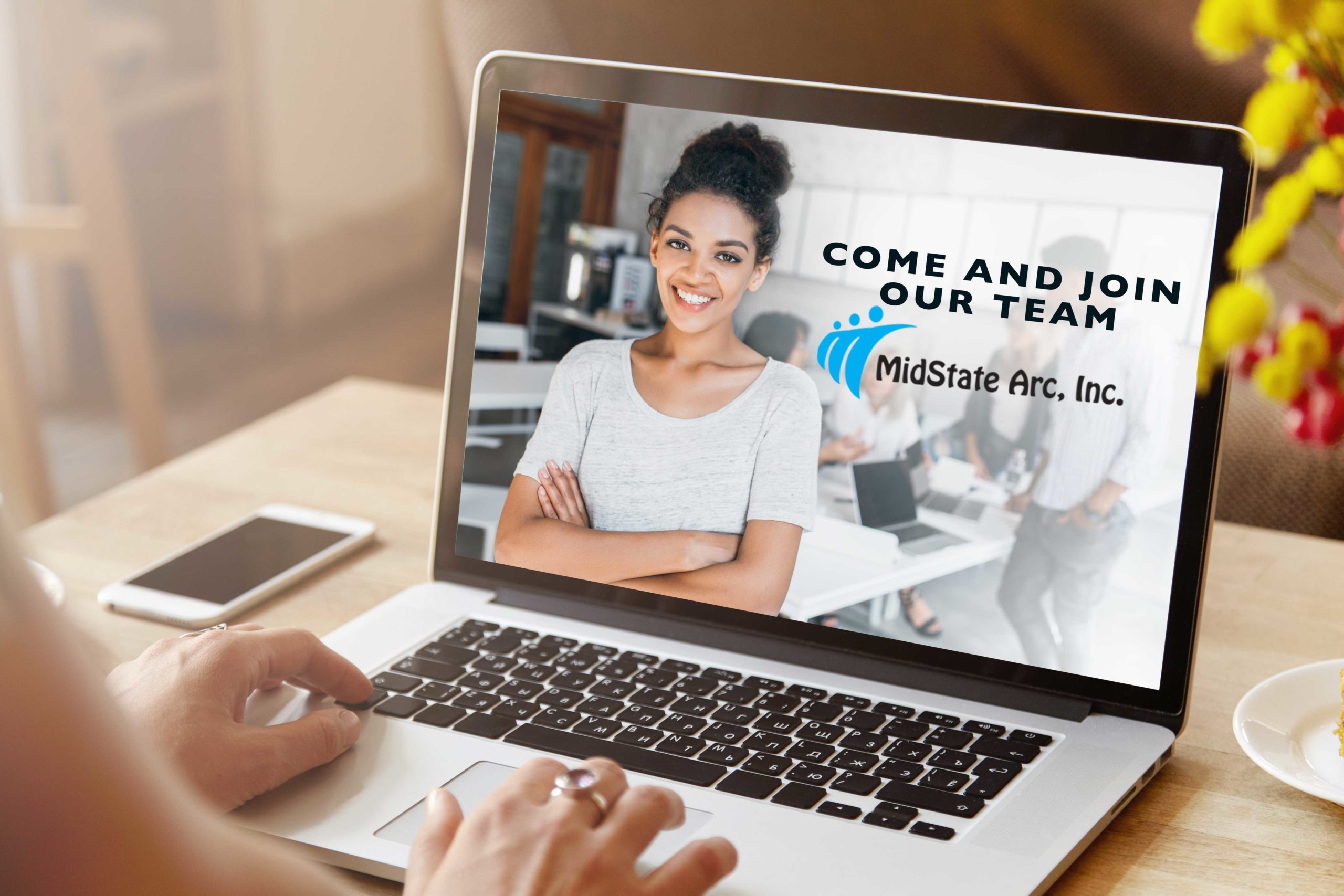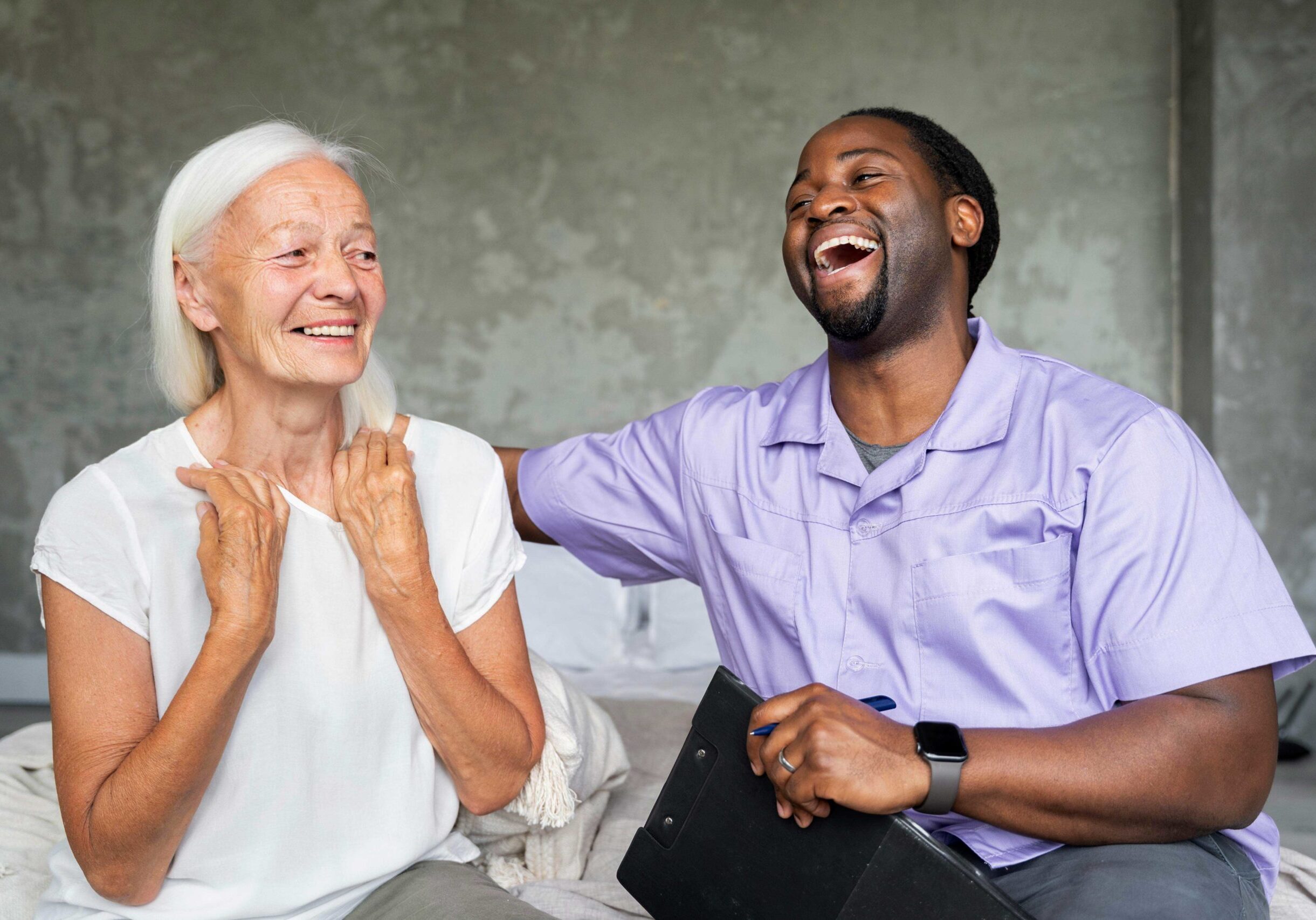 Comprehensive medical plan, choose the plan to meet your needs.
• Tele Medicine
• Dental coverage
• AFLAC plans: Life, Disability, Cancer, Accident
• Training: CPR, PMT, First Aid
• 10 Paid Holidays
• Vacation, Personal and Sick Time
• 401K Retirement Planning
Your passion can turn into a career
MidState Arc is always looking for talented staff members with a passion for the work we do.
We invest in our employees with a comprehensive benefit package. Employees receive the following benefits:
These are our current Open Positions
All applicants will be required to undergo background screenings.
Multiple openings for both part and full- time positions covering Meriden, Wallingford, and Hamden. All applicants must successfully pass background checks in order to move through the employment process. 2nd shift openings with weekend hours.
Full time opening for a group home manager. Applicants must have a bachelor's degree and experience with developmentally disabled population. This is a second shift, 40 hours position that will require some weekends. Applicants for this position will need to have experience with challenging behaviors. This manager will be required to have strong leadership skills to develop a high performing team. Salary negotiable.
MidState Arc is seeking an individual with basic knowledge of carpentry, plumbing, electrical and painting. This is a part time position, up to 20 hours with changing schedule based on the needs of MidState Arc. Individuals will be providing maintenance within group homes for developmentally disabled and MidState facilities within Meriden, Wallingford and Hamden areas. This is a per diem position paying $30 per hour.
Contact us for detailed job descriptions.